The add-ons for the best parties in town.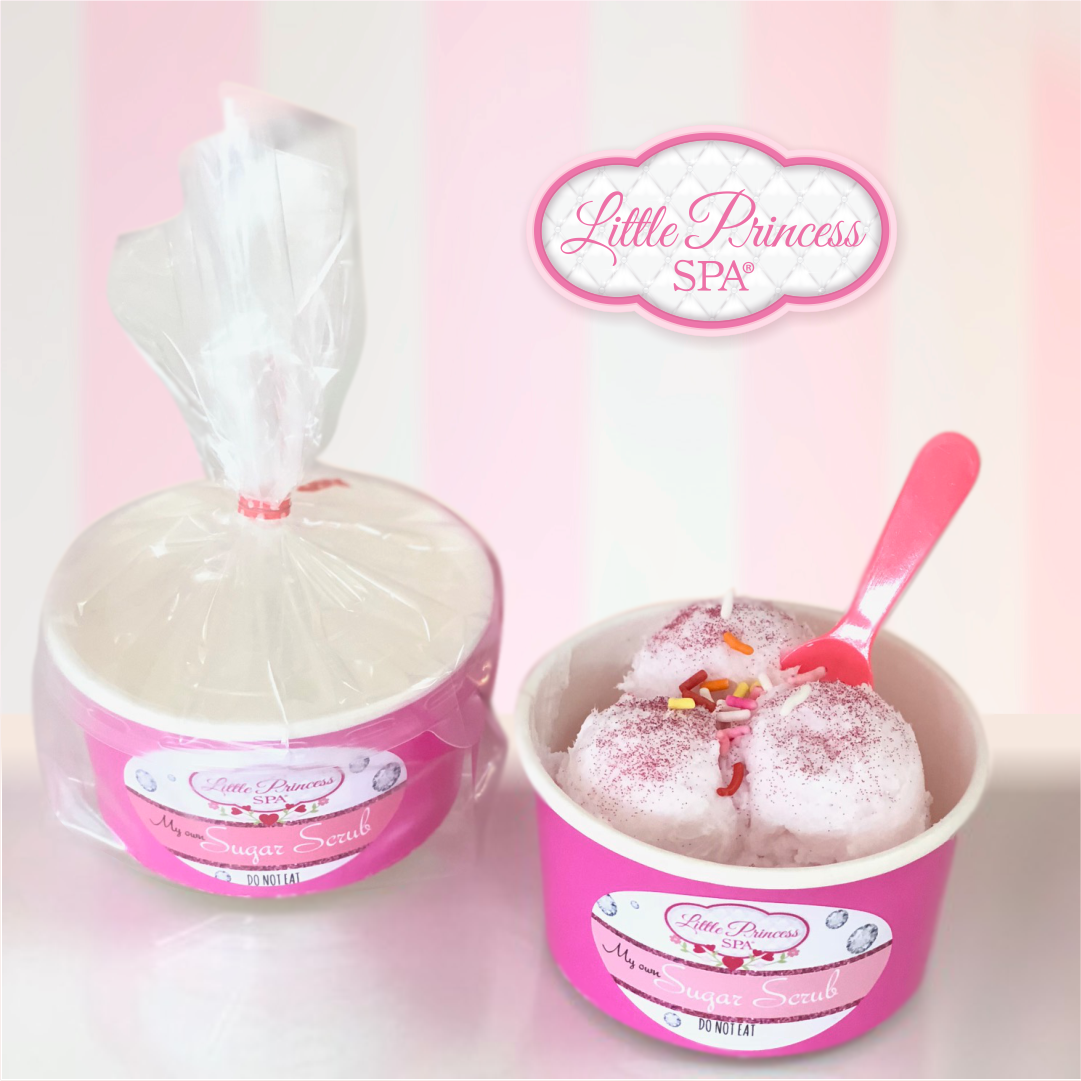 Sugar Scrub Party Favors
For 3 Scoops
Child will get her own Sugar Scrub topped with sprinkles and fairy dust (glitter) and a sweet scent. Comes in a cute 6oz pink container. Sugar scrub is used for bathing. Kids love it!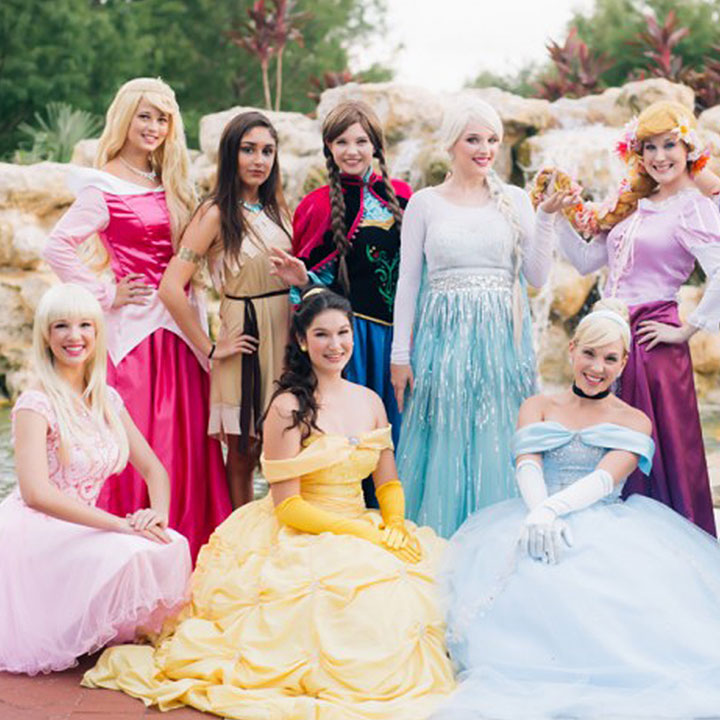 Movie Princess
Per Princess Per Hour
We have over 50 characters. Please ask for the one you want.
Character will sing, read a story, take pictures and play games with the girls for 1 whole hour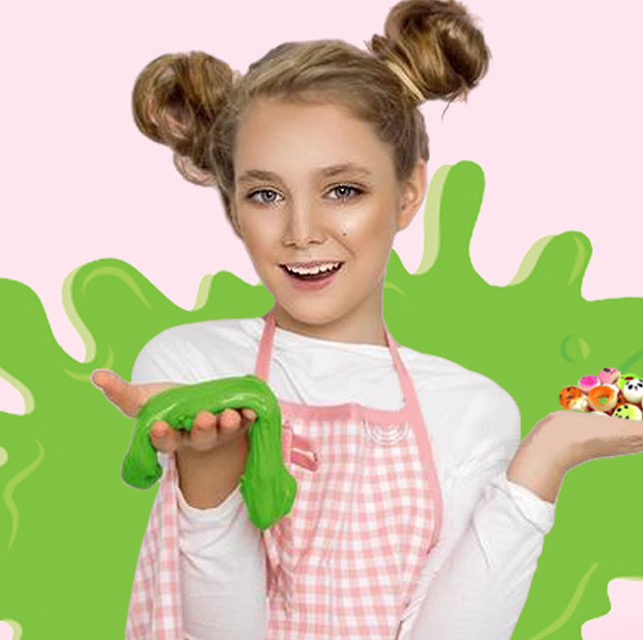 Make Your Own Slime
$250 + $10 per child Making own Slime - Complete with Colorful Aprons, All Materials and Slime Accessories INCLUDED. Slime will be given to the child to take home. This addon INCLUDES an Additional Hour to your Party Package. (this addon is based on the Extra Hour Availability)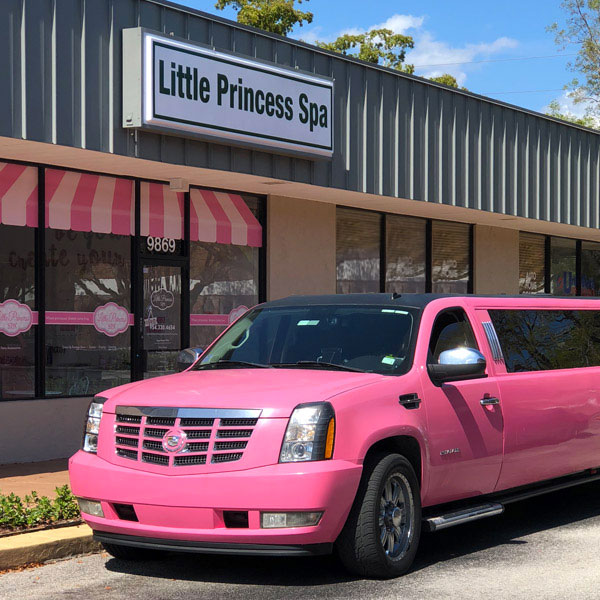 Pink Hummer Limo
Limo will pick up birthday girl plus her guests (up to 18 passengers) from 1 location of your choice and drop them off at Little Princess Spa. Or the other way around. Price is one way. An additional price maybe added if pickup/drop off location exceeds miles radius.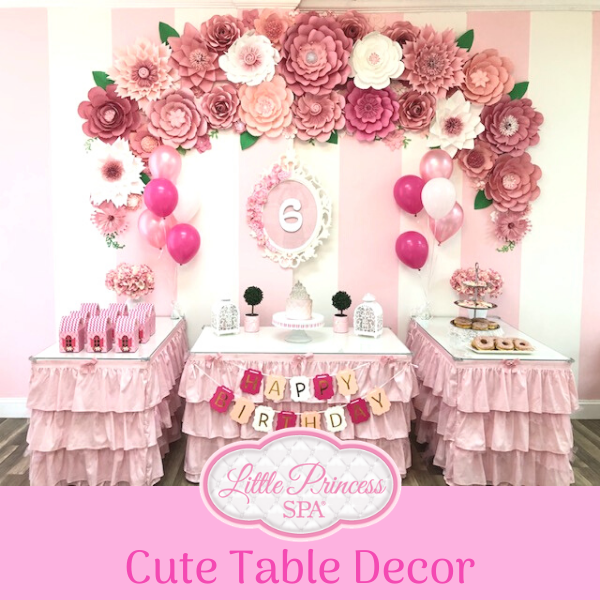 Cute Table Decor
Happy Birthday banner on table – White flower frame on the middle of the wall with princess age in the middle - 10 helium balloons (your choice of colors) – A few décor on top of the table (bird cages and flower vases) Small PINK Little Princess Spa signature buttercream icing tufted design cake with a white fondant tiara on top (feeds 8-10) - 12 cake pops (décor or theme of your choice) - 12 donuts. You can upgrade cake to a bigger size for an extra charge. Party favors box not included. You can purchase as an add on for $10 each box (each girl)
Have Questions? Contact Us For More Details