"Our services are available to all members of the public regardless of race, gender or sexual orientation."
We Have the Right Package for Any Princess
Browse our private birthday party packages below. We offer many different options for themes, party size, and activities. Please let us know if you have any questions about making your loved one's party perfect!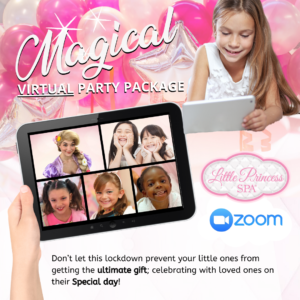 Virtual Birthday Party Package
1 Hour party. Up to 6 children ( $15 per additional guests). Add additional princess characters for only $60. Add additional party favor w/ ship & hand. for only $15.​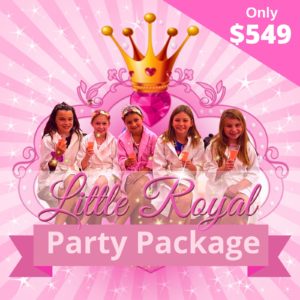 Little Royal Package
Up to 5 girls including the birthday girl, 2-hour party – Pick any 4 services of the 6 we provide (Mini Mani, Mini Pedi, Makeup, Hairdo, Mini)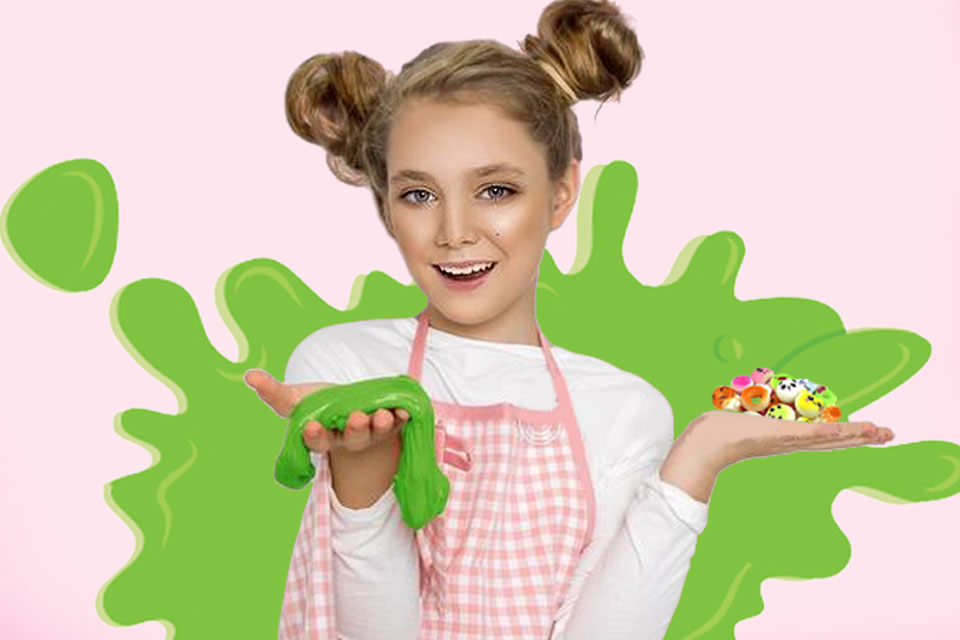 Squishy & Slime Package
Up to 10 girls including the birthday girl, 2 hour party (each additional girl after the 10th girl is $35.00, MAX 20 girls) (5 years old and up only)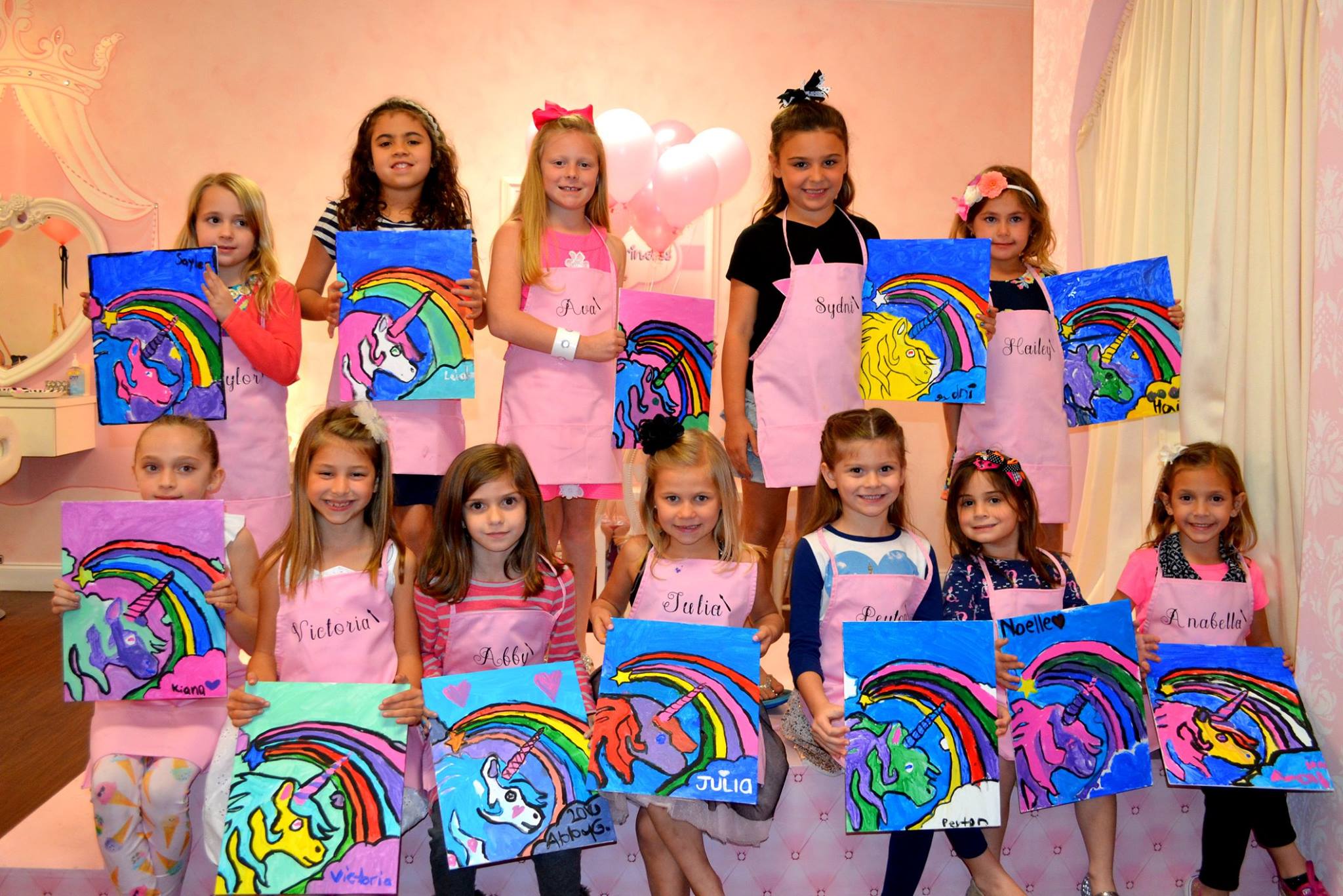 Art Package
Up to 10 girls including the birthday girl, 2 hour party (each additional girl after the 10th girl is $35.00, MAX 25 girls) (If more than 17 girls additional hour is required)
Fancy Tea Package
Up to 10 girls including the birthday girl, 2 hour party (each additional girl after the 10th girl is $30.00, MAX 25 girls) (If more than 17 girls additional hour is required)
Magical Package
Up to 10 girls including the birthday girl, 2 hour party (each additional girl after the 10th girl is $30.00, MAX 25 girl) (If more than 17 girls additional hour is required)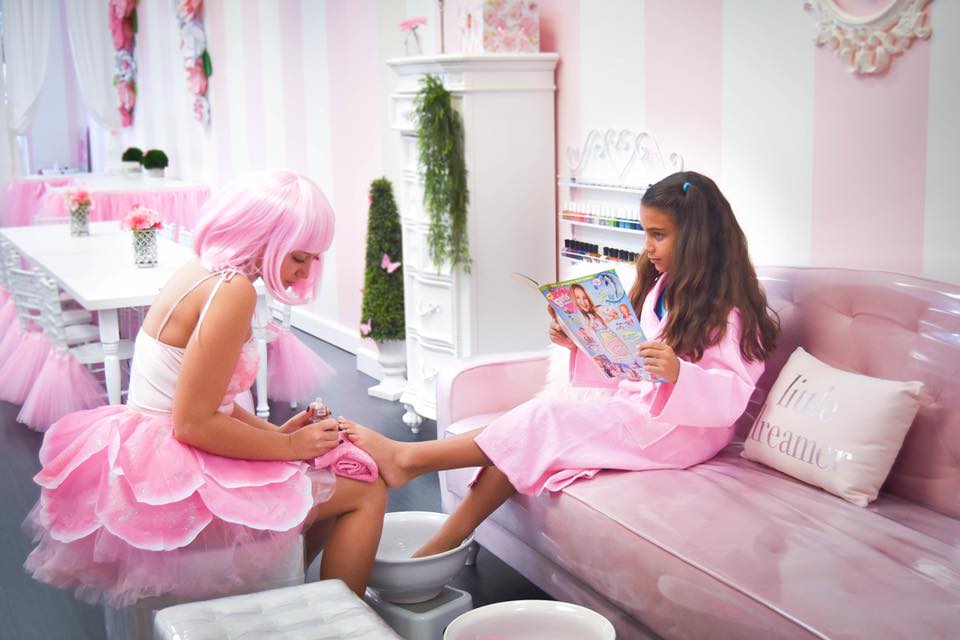 Sassy Package
Up to 12 girls including the birthday girl, 3 hour party (each additional girl after the 12th girl is $35.00, MAX 25 girls)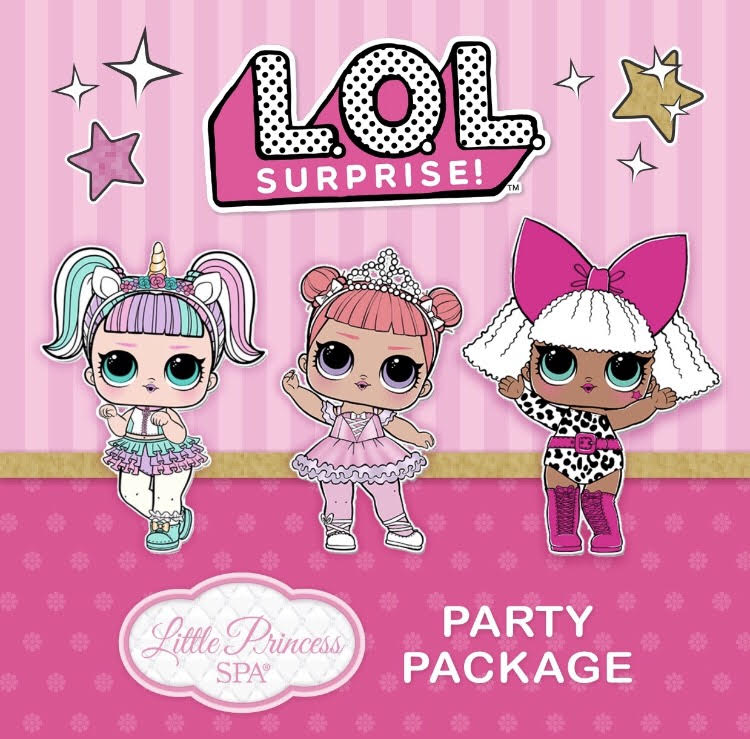 LOL Party Package
Up to 12 girls including the birthday girl, 2 hour party (each additional girl is $35)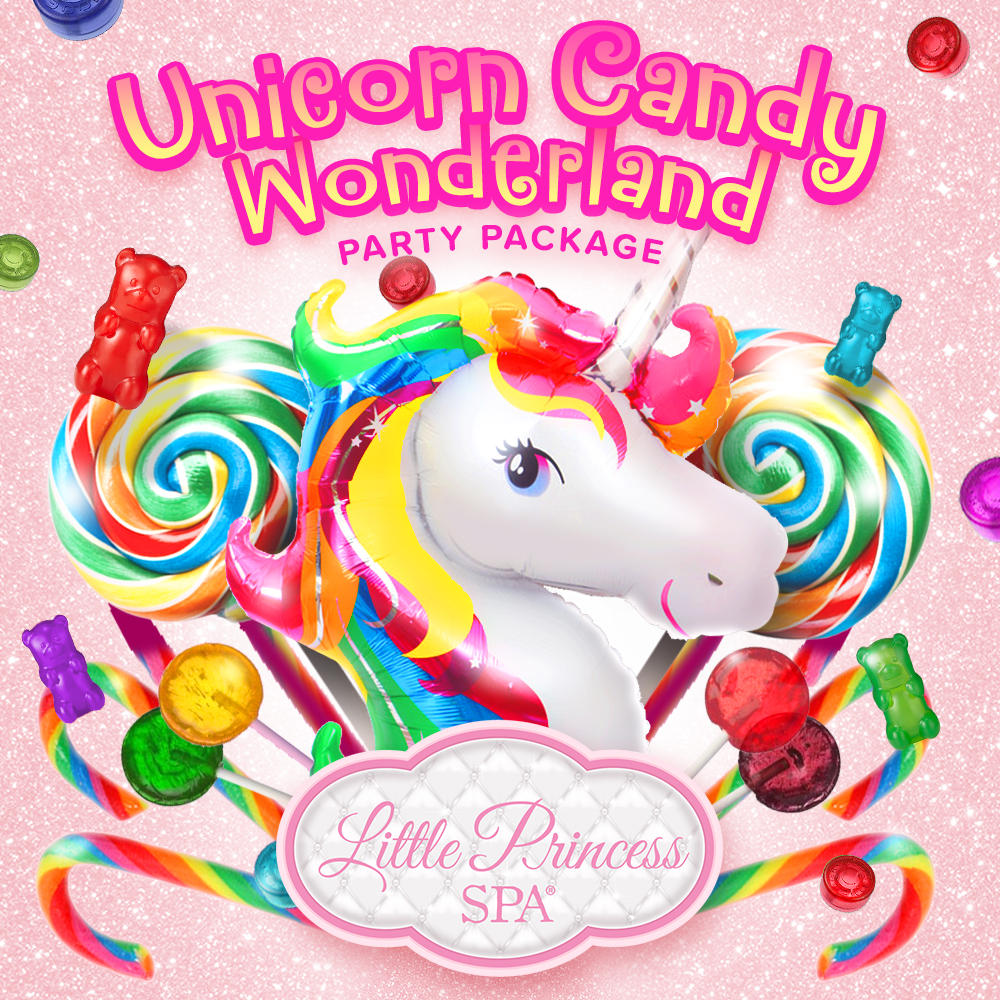 Unicorn Candy Wonderland Package
Up to 12 girls including the birthday girl, 2 hour party (each additional girl after the 12th girl is $45.00, MAX 25 girls) (If more than 17 girls additional hour is required)
Frozen 2 – Party Package
Up to 12 girls including the birthday girl, 2 hour party (each additional girl after the 12th girl is $35.00, MAX 25 girls)