Beautiful Tall Pink Butter Cream Cake with a Tufted design topped with a white fondant Tiara.
Now you can get great cakes from a local bakery delivered right to the spa for any event.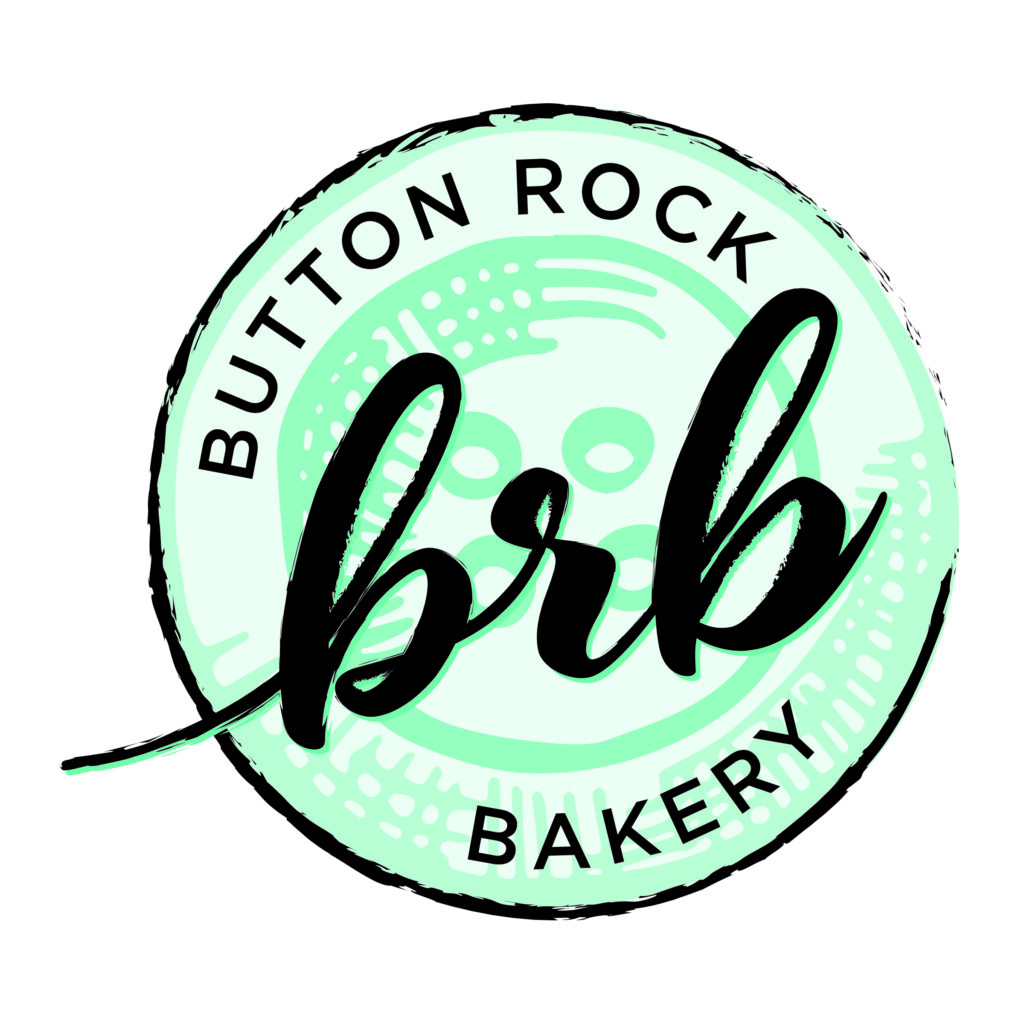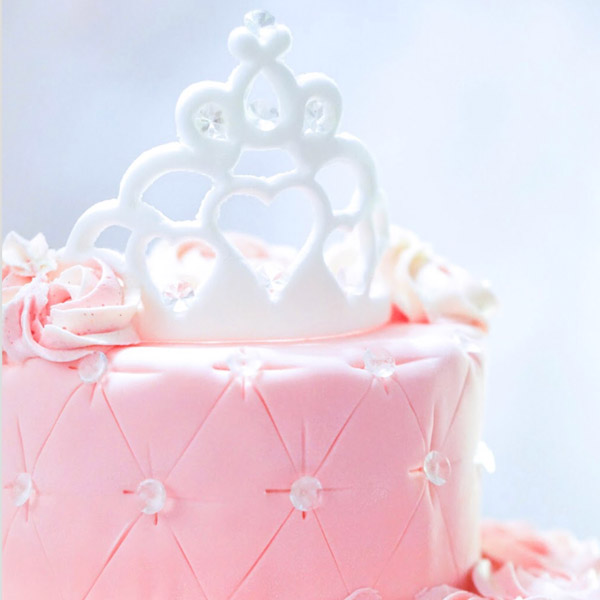 Kids love our Signature Cakes. You'll love it too.
6″ Cake (feeds 8-10) $85

7″ Cake (feeds 12-15) $95

8″ Cake (feeds 20) $105

9″ Cake (feeds 25-30) $125

10″ Cake (feeds 35-40) $150
Cake can be fondant instead of butter cream. Add an additional $25 to cake price.

WHITE

CHOCOLATE

MARBLE

RED VELVET

FUNFETTI
WHITE CHOCOLATE WHIPPED CREAM

CHOCOLATE MOUSSE

RASPBERRY MOUSSE

LEMON CURD

GANACHE