"Our services are available to all members of the public regardless of race, gender or sexual orientation."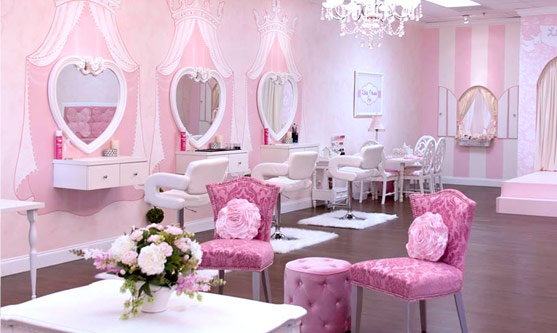 A True Fairytale Story
Little Princess Spa® is dedicated to every true princess who ever dreamed sneakers were glass slippers and to girls who believe it's better to twirl than walk, sing than talk and that everything goes better with sparkles. For now she wants her own fairy, a little sprinkling of fairy dust, and the glamorous attention every real princess deserves.
You supply the dream and we'll supply the style and magic to help you make your fairy-tale dreams come true.
Fun, luxurious, professional, knowledgeable, friendly, sparkling clean and aromatic are the hallmarks of Little Princess Spa®.
Treat Your Princess
From the moment your child steps into Little Princess Spa®, she will feel like the very special kid that she is. When you combine a little bit of pampering with a little bit of imagination, you are in for a lot of magic! Whether it's for a birthday party, spa day, or any other excuse for some special treatment, we are dedicated to making every single girl comfortable and cared for.
Every Princess Deserves Some Special Treatment.
We have packages that range from mommy & me mani-pedis to princess birthday parties for 25 kids! Feel free to call or email us so we can help you plan your princess's special day.
(720) 355-9547
superior@littleprincessspa.com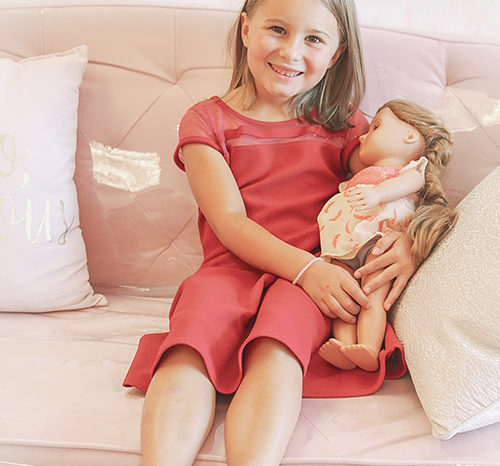 We Make It Easier on You
A big, fun birthday sounds like a lot of work, right? At Little Princess Spa®, we are experienced in making the process easier for you from invitation templates to keeping the girls entertained to cleaning up when the party's over.
"I cannot begin to tell you what a wonderful birthday party my little girl had. From the time we got there the girls professionally greeted us an immediately offered to help. Every girl was made to feel comfortable. They went above and beyond to ensure that all the girls felt like princesses. At they end they helped clean up and pack up. From start to finish PERFECTION. HIGHLY RECOMMEND!!!!!!"
– Jennifer Minuskin Mandel
Where Girls Feel Like Royalty
Party Packages
Let us provide your little princess with the most luxurious and unforgettable royal party she's ever had. Book your Princess birthday party today at Little Princess Spa® and let the fun begin.
Outstanding Staff
Little Princess Spa® staff appears happy, healthy, energetic, and trendy in appearance. They are friendly, efficient and well-trained. They enjoy their jobs and their clients. This attitude radiates through the spa making each and every visit to Little Princess Spa® a pleasant memory.
We Care
Little Princess Spa® affects young girls positively. It builds their self-esteem as well as awareness and remains with them for a lifetime.
Sign Up for Our Newsletter