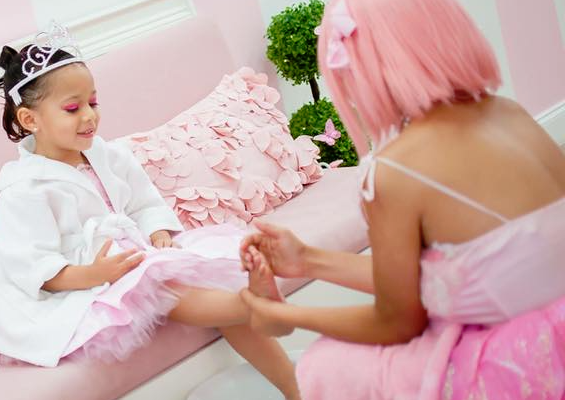 Royal Treatment
A cozy robe to wear during your spa services
Tiara for the princess to use
Refreshing pink lemonade in a champagne flute
Glitzy Mini Mani with nail sticker
Glitzy Mini Pedi
Glowing Mini Facial
Relaxing Mini "Massage"
Glittery Hairdo
Glamorous Makeup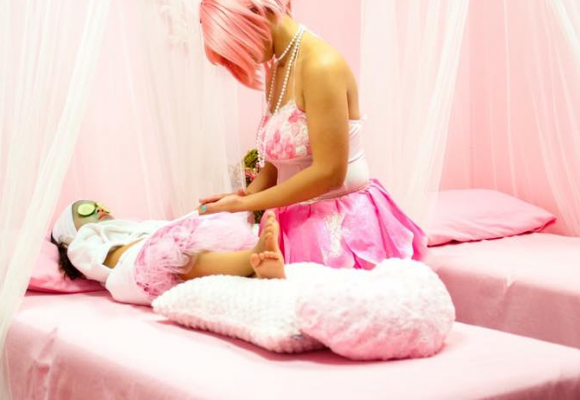 Diva Treatment
A cozy robe to wear during your spa services
Tiara for the princess to use
Refreshing pink lemonade in a champagne flute
Glitzy Mini Mani with nail sticker
Glitzy Mini Pedi
Glowing Mini Facial
Glittery Hairdo
Glamorous Makeup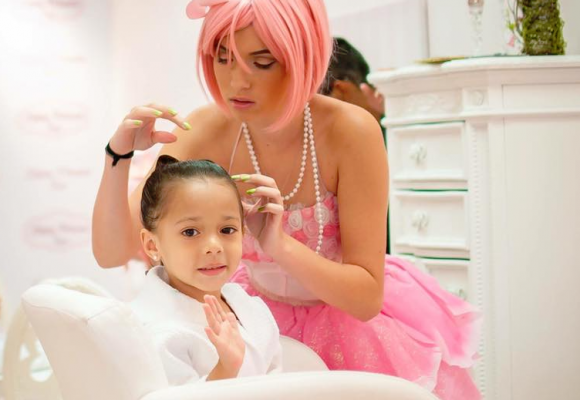 Cute Treatment
A cozy robe to wear during your spa services
Tiara for the princess to use
Refreshing pink lemonade in a champagne flute
Glitzy Mini Mani with nail sticker
Glitzy Mini Pedi
Glowing Mini Facial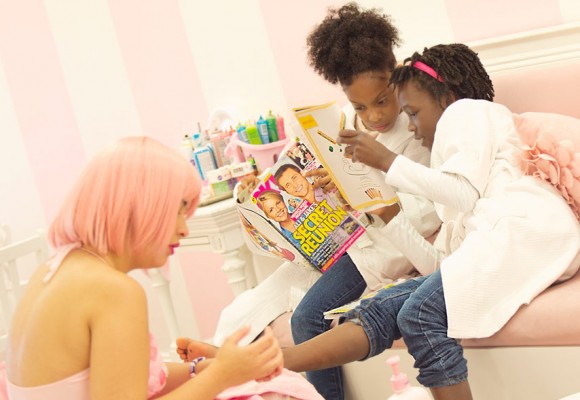 BFF Treatment
A cozy robe to wear during your spa services
Tiara for the princesses to use
Refreshing pink lemonade in a champagne flute for the BBF's
Glitzy Mini Mani with nail sticker
Glitzy Mini Pedi
Glowing Mini Facial OR Relaxing Mini "Massage"
Make your own BFF bracelet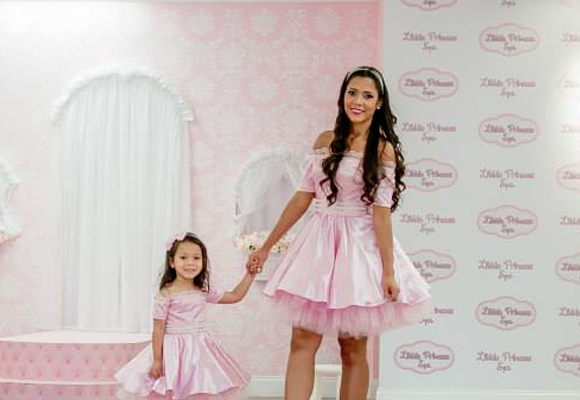 Mommy and Me
Robe and Tiara for mommy and daughter.
Refreshing pink lemonade in a champagne flute.
Mini Mani, Mini Pedi and Mini Facial for mommy and daughter.
Mani + Pedi is wash, scrub, lotion and polish only. We do not remove cuticles. Not done by a cosmetologist. For entertainment only.
This package can be used for Grandma and Me as well.
You may add an additional person for $45.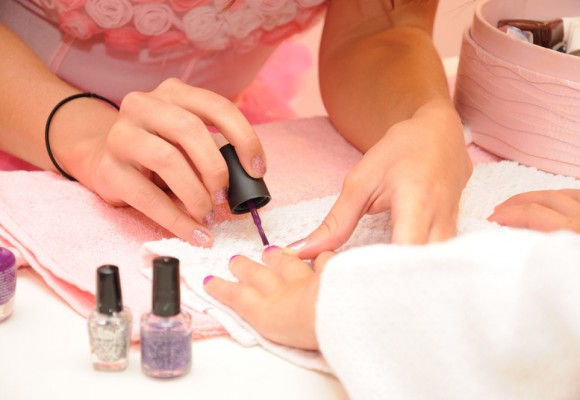 Glitzy Mini Mani
Soak your hands in our heart shaped bowl in warm water with fairy sparkles, hand relaxation, mani with a choice of any color nail polish and 1 nail design of your choice.